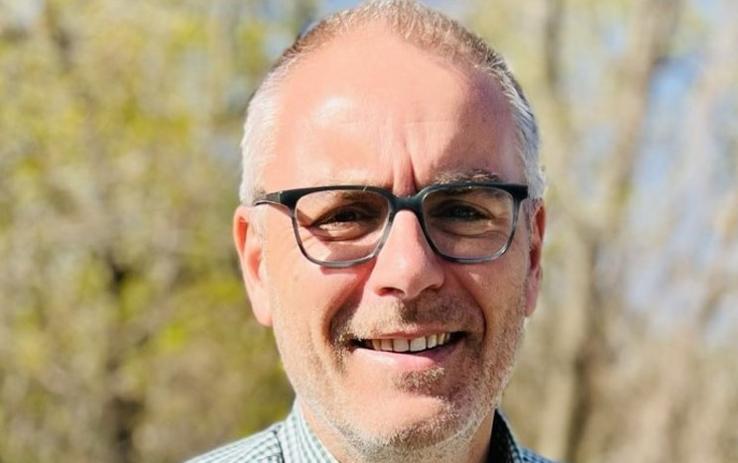 Simon Bradley
Consultant | Simon Bradley Marketing
Simon Bradley is a senior marketing leader with over 25 years of client-side experience in North America, Europe and Latin America. He currently runs his own New York based consultancy focusing on marketing strategy, action planning and building marketing teams. He works with many clients in the tourism industry, including destinations, attractions, tour operators, hotels and transportation companies.
His most recent leadership position was with The Madison Square Garden Company, where he was Senior Vice-President of Marketing, leading brands as diverse as the New York Knicks, the New York Rangers and the Radio City Rockettes. Before that, he spent five years as Vice President of Marketing at Virgin Atlantic Airways, leading all marketing in North America. He was responsible for developing brand strategy, campaign execution, digital and CRM and led the launch of Virgin's first ever route to Atlanta, GA!
Simon also held a number of senior positions at VisitBritain, the organization responsible for marketing Britain for leisure and business travel. As Regional Director for Nordic Europe and then Vice President for the Americas, he led multi-national teams in the UK, USA, Canada, Sweden, Denmark, Norway, Finland, Brazil and Mexico. In fact, destination marketing is in Simon's blood – he started his career in destinations and attractions in the UK working at a local and regional level.
In addition to his consultancy work, Simon is an Adjunct Professor at New York University and leads master's degree programs in Trends in Travel and Tourism, Digital Marketing and Integrated Marketing. He is also a facilitator for the Association of National Advertisers and develops and runs many workshops on Marketing Strategy and Brand Management.
Born and educated in the UK, he graduated in History from Bristol University and followed this with Tourism Management and Chartered Institute of Marketing Graduate diplomas.