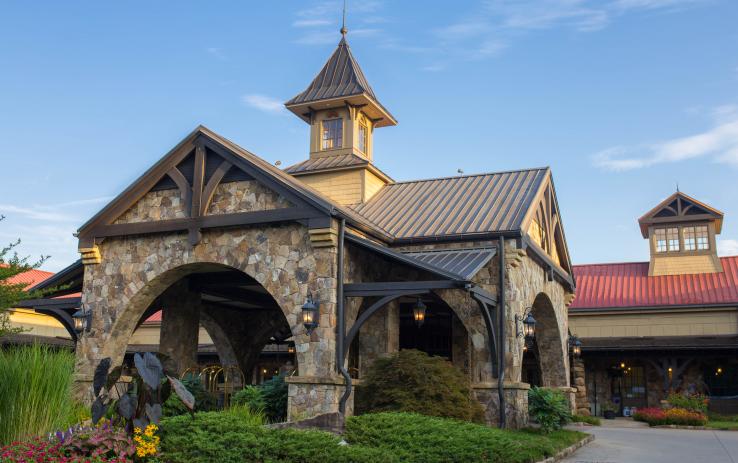 Health and Safety
A Summary of our Current Preparedness Plan – updated June 2, 2020
Georgia Tourism Summit 2020 (GTS2020) will provide updates on healthy procedures and guidelines on this page.
Traveling to Lanier Islands
On-site Preparedness Plan
While the risk remains low at this time, we cannot ensure a virus-free environment.
GTS2020 will be a handshake-free meeting. We recommend the elbow tap.
The closest medical facility is Northeast Georgia Health System, Inc., 743 Spring Street Gainesville, GA 30501, (770) 219-9000.
We will provide extra medical support as needed on site.
Should screening reveal an elevated risk for an attendee, the person will be isolated immediately to prevent exposure to conference participants.
Sanitation Measures
Lanier Islands is currently following the guidelines set forth by the CDC on prevention of spread of COVID-19 and are sanitizing all common spaces at frequent and regular intervals with appropriate sanitizing agents.
There will be an increased number of hand sanitation stations available in the Legacy Lodge, providing alcohol-based hand sanitizer for all attendees and staff.
Disposable, disinfectant wipes will be provided so commonly used surfaces (e.g., doorknobs, keyboards, presentation materials, desk surfaces, etc.) can be routinely sanitized.
Situation Monitoring
GTS2020 staff is communicating on a regular basis with key conference stakeholders to evaluate any risk in the host city.
GTS2020 is also actively monitoring the CDC and Georgia Department of Public Health updates for further information.