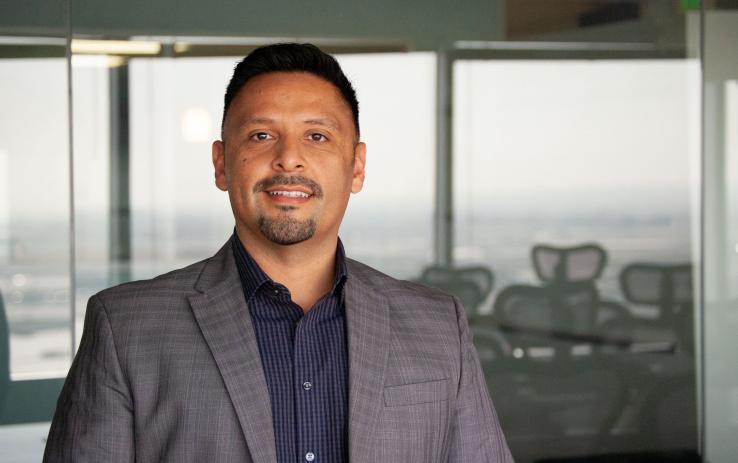 Danny Guerrero
VP, North America Strategy | MMGY Global
Danny Guerrero brings 20 years of leadership in the travel, tourism, and hospitality industry to MMGY Global. His perspectives on travel and tourism strategies, global experience and his business acumen are derived from his deep experience with a variety of travel verticals in marketing, agency, and in-house roles.
Danny is a passionate, and committed travel industry veteran, having led teams in North America offices for three different MMGY Global brands from his post in Los Angeles where he serves as that office's General Manager. Danny has led integrated campaigns to reach the North American traveler for clients on nearly every continent, has crafted positioning strategies for luxury hotels throughout the Americas, and has developed distribution and travel trade platforms for international destinations, worldwide.
A recipient of the 'Outstanding Contribution' award granted by the World Travel and Tourism Council for his work advancing diversity and equity in the travel industry in 2021, and the Chairman's Award granted by the National Association of Black Meeting Professionals for leading MMGY Global's Black Traveler initiative in 2020, Danny is dedicated to advocating for underrepresented travelers, and promoting travel as a career path for diverse youth. Danny serves as Co-Chair for Diversity, Equality, and Inclusion (DEI) Council at MMGY Global, and is a member of the California Travel and Tourism Association's DEI Task Force and Destinations International's EDI Committee.