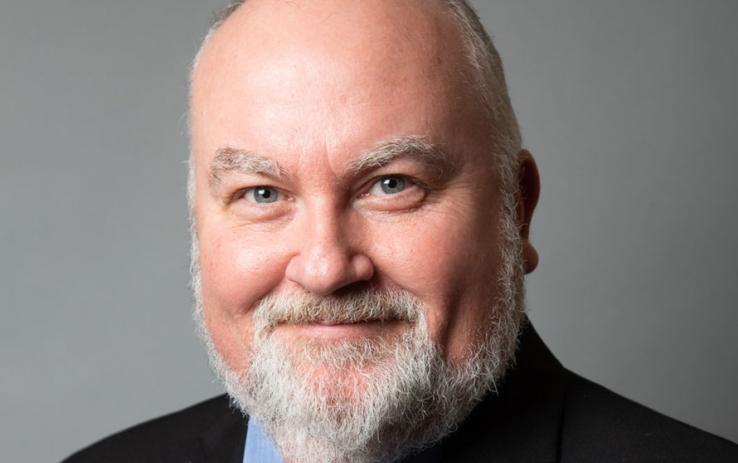 Associate Publisher | Atlanta Magazine Custom Media
Jon serves as the Associate Publisher for Atlanta Magazine Custom Media (AMCM). AMCM is the publishing partner with Explore Georgia. In this role, Jon is responsible for production and advertising sales for the Explore Georgia Travel Guide. Jon has also helped develop multiple tourism publications during this time for Explore Georgia, including a group tour planner and culinary guide.
Jon's hospitality and tourism career began more than 30 years ago as a regional hotel sales manager. After working in Atlanta at convention hotels, he entered the publishing and media business just prior to the 1996 Atlanta Olympic Games. At AMCM, Jon not only oversees the Explore Georgia partnership, but also helped develop the award-winning Southbound magazine. Jon has also created a custom media portfolio of visitor guides and publications for dozens of clients across the Southeast.
Jon's extensive experience is shared by mentoring members of the industry and serving as a board member for the Atlanta Metro Travel Association, as well as the Johns Creek CVB, and currently, Discover DeKalb.