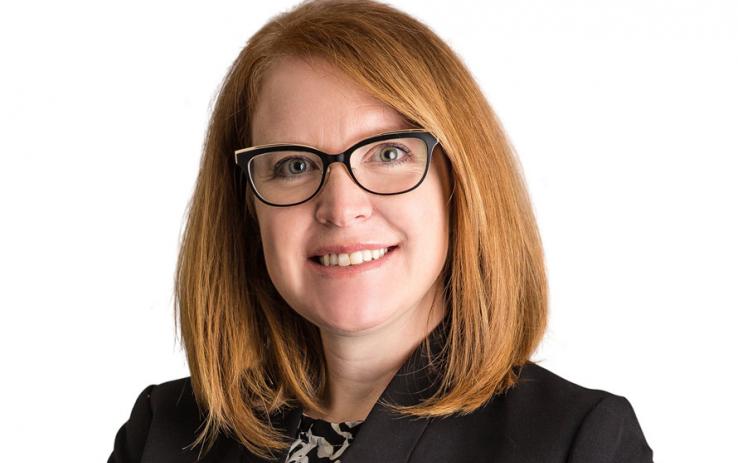 Laura Libby
Senior Vice President | Miles Partnership
Laura is a Senior Vice President at Miles Partnership. She is based in Colorado and has been with Miles for over eight years but brings 20 years of industry experience to her role. Laura's specialty is in developing product plans that match clients' needs and strategic objectives. She is responsible for establishing and maintaining productive relationships with Miles' clients, as well as overall satisfaction with our services and products across the tourism spectrum.
Prior to joining Miles, Laura worked in event planning and fundraising for the Denver Zoo and Historic Denver. She also worked at the Colorado Tourism Office establishing the state's heritage and cultural tourism program, overseeing the travel resources program and industry relations programs for the office.
Miles Partnership is a marketing consultancy specializing in travel and tourism. Miles' clients span the spectrum of the industry including DMOs, NTOs and state tourism offices as well as hotels, resorts, casinos and venues. With over 67 years of experience, Miles continuously adjusts with changing times to deliver forward-thinking, successful solutions to meet our clients' needs and exceed their expectations.