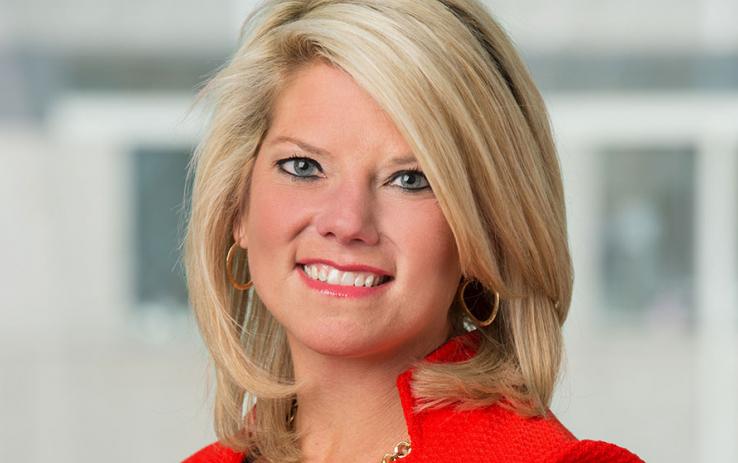 Tori Barnes
Executive Vice President, Public Affairs & Policy | U.S. Travel Association
Tori Emerson Barnes serves as Executive Vice President of Public Affairs and Policy at the U.S. Travel Association, where she leads the government relations, policy development, communications, marketing and research teams. She previously served as the association's Senior Vice President of Government Relations.
Elevating the importance of the travel industry in the trade, commerce and security arenas—including upgrading America's air travel infrastructure, improving connectivity and growing the future of mobility along with promoting common-sense policies that effectively balance security and travel facilitation—are primary objectives of Barnes and the organization.
Prior to joining U.S. Travel in November 2017, Barnes was an integral member of General Motors' federal affairs team for more than fourteen years, playing a crucial role in strengthening GM's presence on Capitol Hill, leading the company's tax policy and trade strategies and managing political operations. She most recently served as Executive Director of Federal Affairs, and managed a diverse portfolio that included tax, trade, fuel economy, transportation, pension issues and political operations. Previously, she served as a Congressional Liaison for the Republican National Committee and as Director of Fundraising and Events for the Cystic Fibrosis Foundation's National Capital Chapter.
Barnes is on the board of the Congressional Women's Softball Game and coaches the Members of Congress team, which plays an annual game against women in the press to raise money for the Young Survival Coalition, an organization that works with young women facing breast cancer. Barnes graduated from George Mason University and also attended Miami University of Ohio.