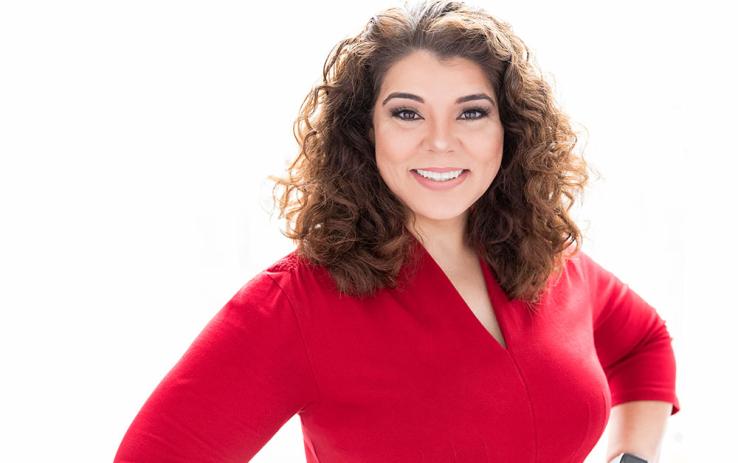 Celeste Headlee
Journalist, Radio Host, Author & President and CEO | Headway DEI 
Celeste Headlee is an internationally recognized journalist and radio host, professional speaker and author of bestselling books "We Need To Talk: How To Have Conversations That Matter," "Do Nothing: How to Break Away from Overworking, Overdoing, and Underliving," and "Speaking of Race: Why Everyone Needs to Talk About Racism and How to Do It." Her latest is "You're Cute When You're Mad: Simple Steps for Confronting Sexism." Her TEDx Talk, "10 Ways to Have a Better Conversation," has been viewed over 26 million times.
In her 20-year career in public radio, Celeste has been the Executive Producer of "On Second Thought" at Georgia Public Broadcasting and anchored programs including "Tell Me More," "Talk of the Nation," "Here and Now," "All Things Considered," and "Weekend Edition." She also served as co-host of the national morning news show, "The Takeaway," from PRI and WNYC, and anchored presidential coverage in 2012 for PBS World Channel. Celeste is a regular guest host on NPR and American Public Media. She is the host of Newsweek's "Debate" podcast, and hosts a podcast for the National Gallery of Art called "Sound Thoughts on Art." She is also the host of "Women Amplified," a podcast from the Conferences for Women, the largest network of women's conferences in the nation, drawing more than 50,000 people to its annual events.
Celeste is also the president and CEO of Headway DEI, a non-profit that works to bring racial justice and equity to journalism and media through targeted training and interventions, and she serves on the board for the National Center for Race Amity. She is the granddaughter of composer William Grant Still, known as the Dean of Black American Composers, and she is a trained operatic soprano. She lives in the DC area with rescue dog, Samus.