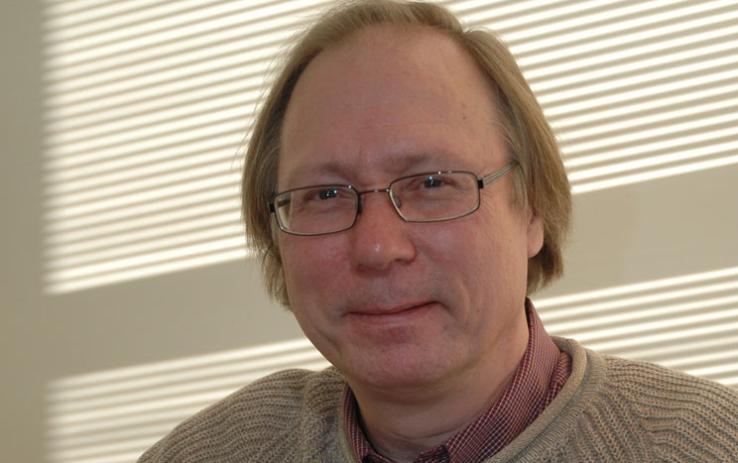 David Seiferth
Founder/President | SMARInsights
David Seiferth, Ph.D., began his professional career leading the research department of an Indianapolis advertising agency. This experience ignited a decades-long passion for the practical application of research to enhance the performance of marketing and advertising.
After founding Strategic Marketing & Research, Inc. (SMARI) with a partner in 1983, he established a commitment to partnering with clients to produce meaningful insights and he has fostered a client-centric culture that has earned long-lasting client relationships.
The firm's specialization in tourism started in 1990. Dr. Seiferth's predilection for the unique challenges of destination research has led to the pioneering approaches that have defined SMARI and helped to establish transparent and defendable methods for the industry.
He has pioneered new tourism-specific methodologies for image and positioning research, advertising effectiveness, visitor segmentation, visitor profiling, product development and market prioritization. SMARInsights has developed driver analysis, perceptual mapping, and applied data visualization to go beyond the bar chart in reporting the voice of the consumer.