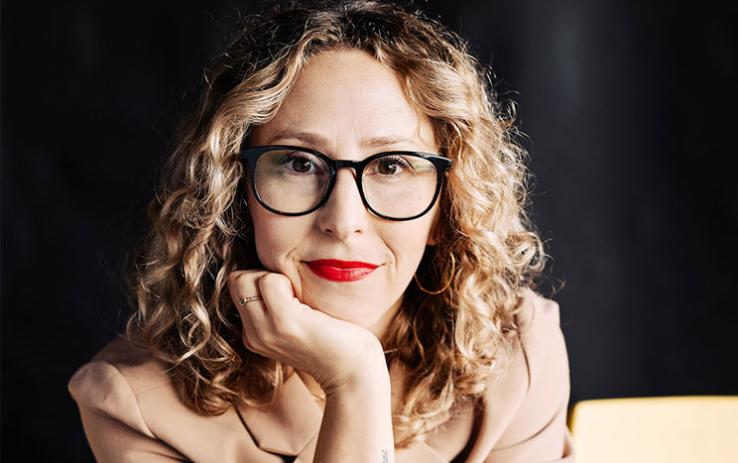 Stefanie Benjamin
Associate Professor | University of Tennessee & Co Director | Tourism RESET
Stefanie Benjamin, PhD, is an Associate Professor in the Retail, Hospitality, and Tourism Management Department at the University of Tennessee and Co Director for Tourism RESET. Her research agenda lies within the nexus of social equity and critical tourism scholarship exploring marginalized populations' lived experiences and counter narratives.
With over 25 peer-reviewed journal publications – inclusive of Journal of Travel Research, Annals of Tourism, and Journal of Sustainable Tourism – Dr. Benjamin also disseminates her research beyond academia, most recently in AFAR Travel and Conde Nast Traveler. Dr. Benjamin also secured over $400k in grant funding and received the Jacquelyn Orlando Delong Faculty Award on behalf of her superlative research, teaching, and service in the College of Education Health and Human Sciences in 2022.
Lastly, she has served as a Faculty Advisor on the Equity and Diversity Board for the Office of the Vice Chancellor for Diversity & Engagement at UTK and facilitated several workshops and presentations around diversity and inclusion in higher education to academic and tourism/hospitality industry audiences. Currently, she is working with NOMADNESS Travel Tribe and the Black Travel Alliance on several DEI-related projects and continues to foster dialogue around social equity issues in tourism.