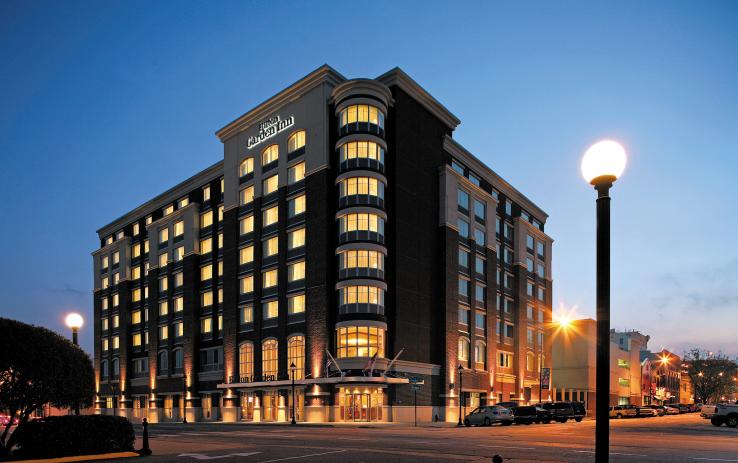 Health & Safety
Explore Georgia is fully committed to providing a safe conference environment. We are closely following ongoing developments with COVID-19  and are in contact with the Georgia Department of Public Health. In addition, The Classic Center  remains passionately committed to help prevent the spread of COVID-19 by maintaining the guidelines set forth by the CDC's health and safety experts. As precautionary measures continue to evolve with the virus, we appreciate your support and cooperation throughout your visit to Athens.
1. A mask mandate is in effect in Athens-Clarke County public spaces and on public transport to maximize protection from the variant and to possibly prevent spreading it to others.   
2. Please continue to closely monitor yourself for symptoms of COVID-19. Do not attend the conference if you have any symptoms. If you are experiencing symptoms, are awaiting a test result or have tested positive, you should email Julie Musselman at jmusselman@georgia.org to cancel your registration. We appreciate your cooperation as we monitor developments in a very dynamic situation.
3. We will offer onsite free, onsite PCR COVID-19 testing through Mako Medical, partner of the Georgia Department of Public Health. No appointment is necessary.
4. If you are unvaccinated, we urge you to get vaccinated. Georgia Department of Public Health continues to stress the importance of vaccination for all Georgians aged 5 years and older. Vaccination is our best tool to protect lives and stop the spread of COVID-19 in our state.  Vaccines and boosters help prevent hospitalizations and deaths and also reduce the chances of Long COVID.  And the more people up to date on their vaccines and boosters, the fewer places for the variant to spread. Please get vaccinated if you're eligible and haven't done so already.