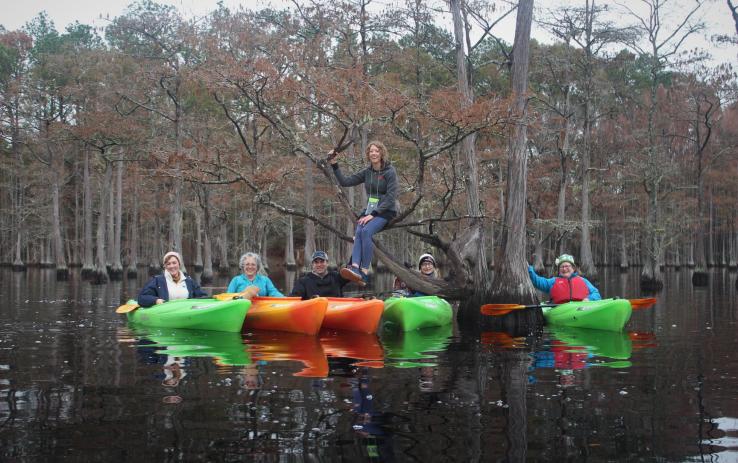 TPD - Resource Team Program Information
* TPD PROGRAM PAUSED IN 2021 *
We are not currently accepting applications, but we invite you to browse our library of reports for tourism product recommended for peer communities between 2010 and 2020. 
Since 2010, Explore Georgia, the tourism division of GDECD has provided technical assistance to over 200 communities through its Tourism Product Development (TPD) Resource Team program. The program assembles small groups of tourism professionals, market segment experts and community developers to conduct visits to predominantly rural communities to evaluate potential for innovative and unique experiences based on local culture, natural resources, and heritage.
Following the reconnaissance visits, TPD Resource Team members research and develop their observations to produce one collaborative, in-depth report of sustainable recommendations for existing tourism product enhancements and future product development that includes tremendous marketing and funding resources.
Interested communities should email a request from an elected official; form a county-wide implementation team, complete an evaluation to form a baseline of tourism assets; and work with the resource team manager to craft a 1, 2, or 3-day itinerary for the site visit. The year-long process culminates when the team returns to the community to present the recommendations at a town hall.