Georgia Tourism-Friendly Signage Programs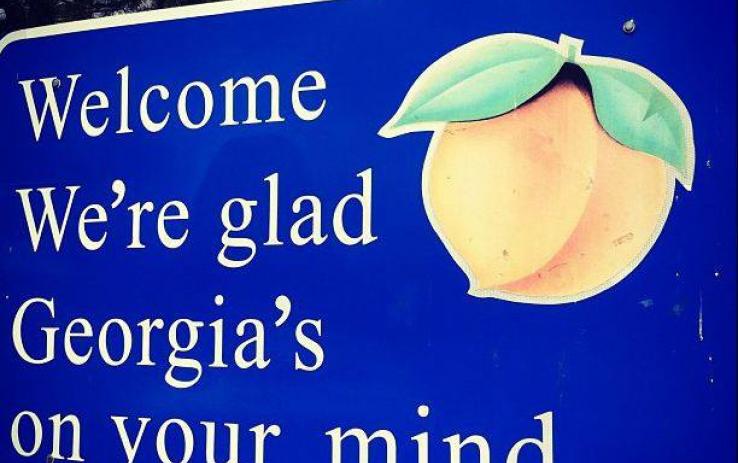 Here are some signage programs offered by other state agencies:
Blue Highway Attraction/Fuel/Food Signs
Managed by a GDOT vendor, click here to see if your business is eligible for the program.
Agritourism Signage Program
Qualified agritourism attractions are welcome to promote their facilities through the Agritourism Signage Program managed by the Georgia Department of Agriculture. Click here for additional information on how to participate, or contact Cheryl Smith at cheryl.smith@agr.georgia.gov or 678-640-4355.
Heritage/Cultural Tourism Signs
Have a newly refurbished heritage site? Click here for information on how to get directional signage produced.