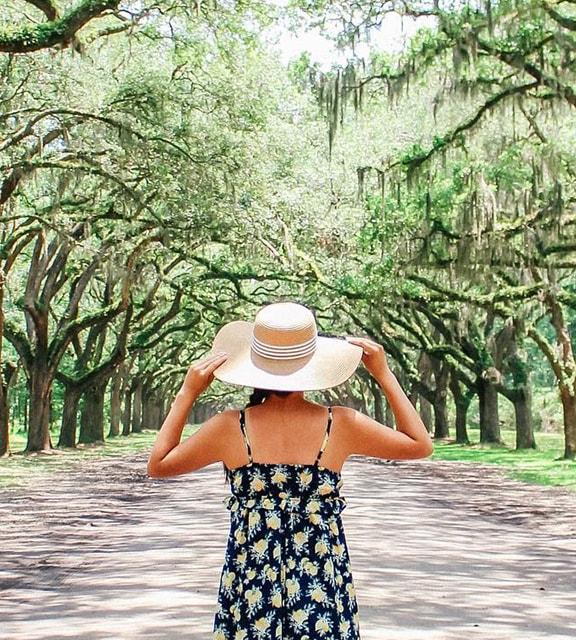 Tourism Industry Portal
Welcome to the industry site for Explore Georgia, the state tourism office within the Georgia Department of Economic Development (GDEcD).
Working hand-in-hand with you, our tourism partners, we inspire and promote travel to and within Georgia. We invite all travelers, from around the world and around the corner, to explore our state. To discover dark-sky swamps and mineral springs, reset among the mountains and coastal marshes, and wander through city neighborhoods and small towns. We support you by sharing research and industry insights, and creating opportunities within our marketing, sales, and communication efforts. Together, we will make Georgia the number one state for tourism.
Dashboard at a Glance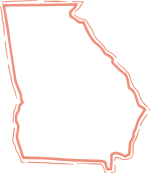 $73.0 Billion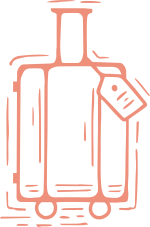 167.7 Million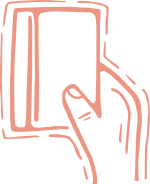 $39.8 Billion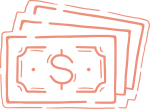 $4.7 Billion
State & Local Tax Revenues Generated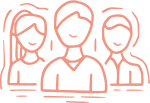 442,657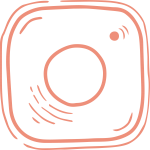 #7 most followed
State DMO in the U.S. on Instagram