Exploring Opportunities of Niche Markets: Agritourism & Cultural Heritage Tourism
February 9th, 2021 | VIRTUAL
This webinar will focus on agritourism in Georgia, Georgia Grown , Georgia Agritourism Signage Program, Georgia Grown Trails as well as  practical information on developing agritourism. There will also be considerations for the intersection of agritourism with cultural heritage tourism with specificity to rural farming heritage and Gullah Geechee cultural foodways. After the webinar you will be ready to develop or enhance your opportunities in these fruitful niche segments. Following the presentations, the speakers will be answering audience questions to further assist and provide feedback. 
Your Speakers:
Cheryl Smith -  Agritourism Manager, Georgia Department of Agriculture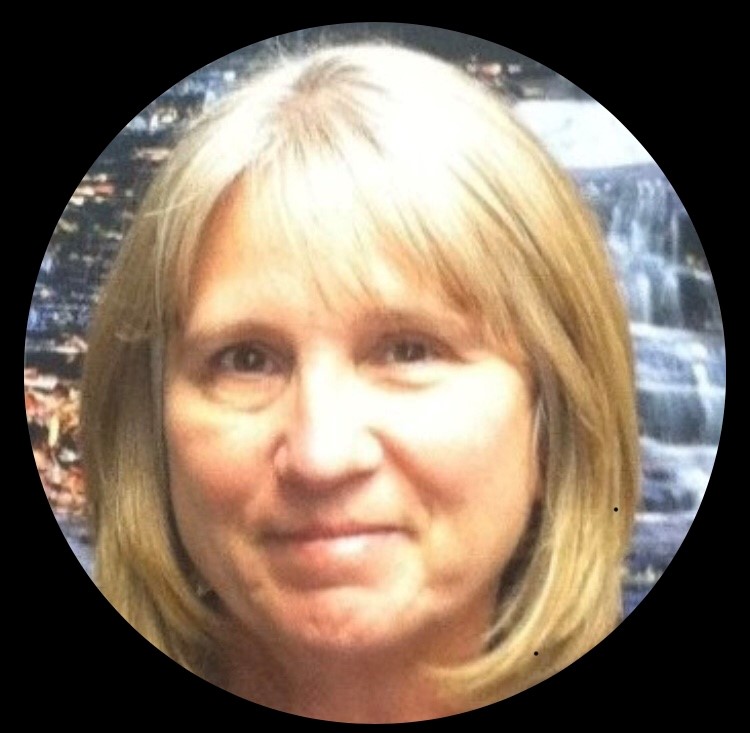 Cheryl is a native Georgian, born in Atlanta.  She attended Clemson University where she graduated Summa Cum Laude with a degree in Parks, Recreation and Tourism Management. Cheryl Cheryl has been with the Georgia Department of Agriculture since July 1, 2019.  Before this, she worked for the Georgia Department of Economic Development since 1988 as Tourism Project Manager for the 17-county, Northeast Georgia Mountains Travel Region. 
She is a graduate of Southeastern Tourism Society's Marketing College, the Georgia Academy for Economic Development, and Leadership Hall County. She served on the Georgia Scenic Byway Advisory Board, which developed the guidelines and standards for the Georgia Scenic Byway Program. She has also served on the Boards of several organizations, including the Northeast Georgia Mountains Travel Association, the Byron Herbert Reece Farm & Heritage Center and the Appalachian Regional Commission Tourism Council where she represented the state of Georgia. 
Dr. Patrick Holladay - Associate Professor, School of Hospitality, Sport and Tourism Management at Troy University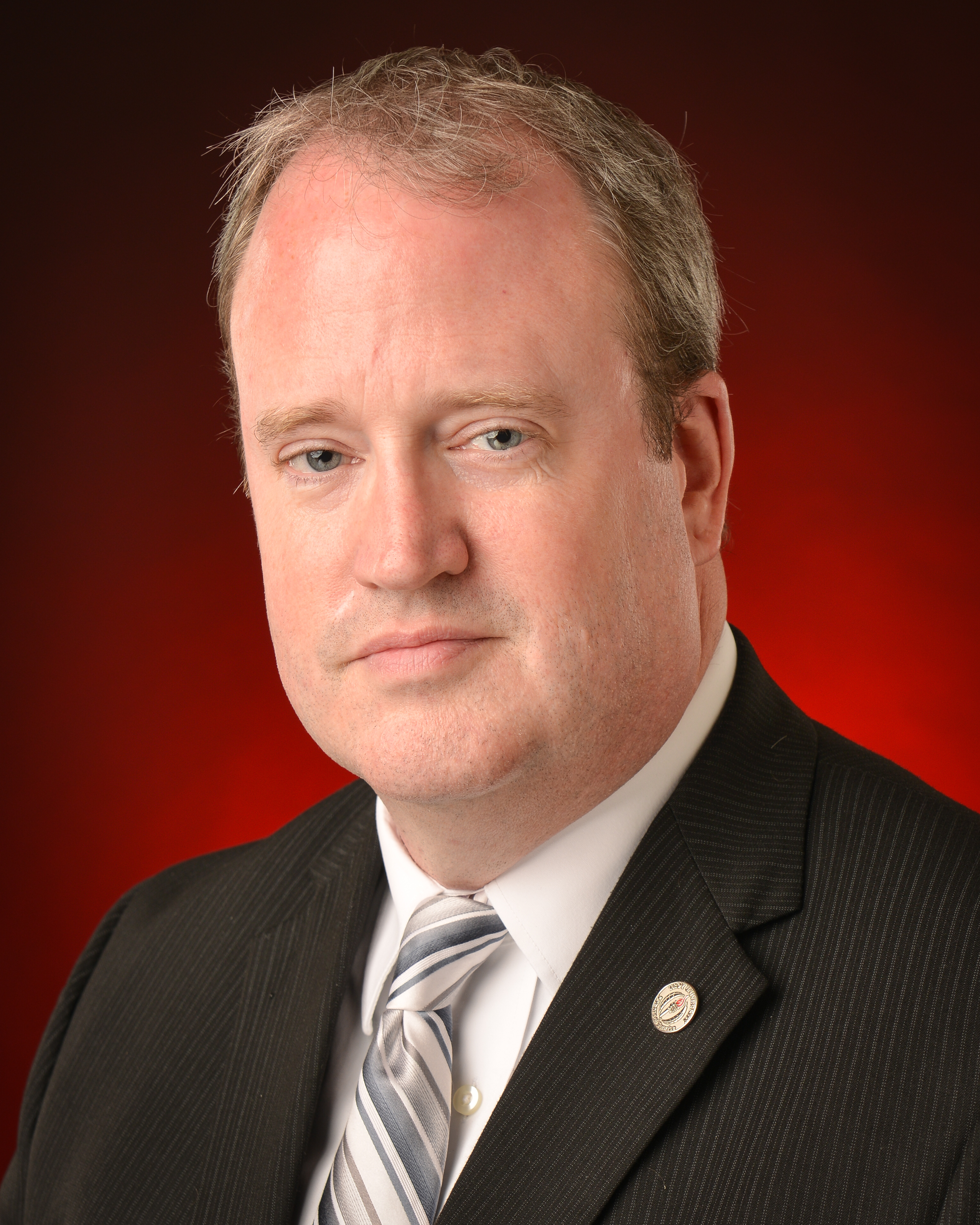 Dr. Patrick J. Holladay's research focuses on sustainability, resilience, and community development conducted largely through the lens of tourism and crosses into areas like culture/heritage, agriculture, food security, natural resources and faith/spirituality. He has worked in tourism, conservation, environmental education, national park management, sustainability and community development in Eastern Europe, the Caribbean, Central America, South America, and Southeast Asia as well across the United States. 
Dr. Holladay has authored over 100 publications and presentations on the tourism industry. In 2020, Dr. Holladay received a $300,000 USDA grant for developing agritourism in Puerto Rico for post-hurricane disaster socio-economic recovery. He is currently President of the Georgia Coast Travel Association, President of the Friends of the Harrington School on St Simons Island and a Director of Georgia Grown Trail 17. His most recent book is entitled Gullah Geechee Heritage in the Golden Isles from the Arcadia Publishing imprint History Press.