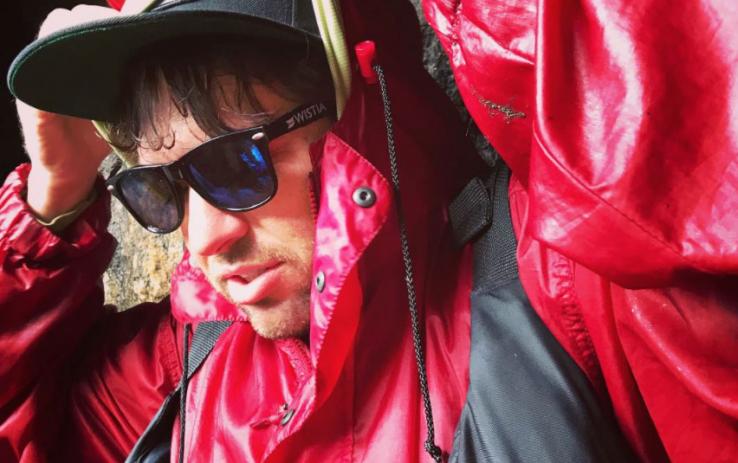 Justin Gibbs, Miles Partnership
Webinar: Google Analytics Boot Camp for Tourism Marketers
October 13, 2020 | 2:00 - 3:00 pm via Zoom
You too can have a sound, working knowledge of Google Analytics and how to apply it in specific, practical ways. Whether you're seeking an introduction or a refresher, this workshop will share valuable insights along with insider tips on the content most likely to drive interest in visiting Georgia. Based on data from exploregeorgia.org, one of the nation's top state travel websites, you'll learn which keywords, organic search terms and content types up your odds for snaring visitors.
Your Instructor: Justin Gibbs, Miles Partnership
Justin brings more than a decade of experience in online marketing, web development and design to the Miles Partnership team. He is deeply interested in generating traffic through inbound channels and is constantly working to stay ahead of the Organic Search curve. 
When he's not up to his neck in spreadsheets, he prefers to be snowboarding. On winter weekends, Justin can be found standing at the top of mountains, picking his way through the forests, riding chairlifts, or enjoying a brew at Colorado's Winter Park Ski Resort.