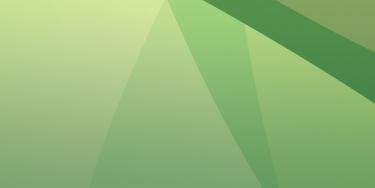 Georgia Tourism Foundation Event
September 10, 2023 | 5:30 p.m. - 7:30 p.m. | Mosaic, Jekyll Island Museum
Tickets available soon!
Join the Georgia Tourism Foundation board of directors for the second annual pre-conference evening event on Sunday, September 10! Enjoy fun with old and new friends in the intimate setting of the Mosaic, Jekyll Island Museum. This foundation fundraiser includes hors d'oeuvres, open bar and local entertainment.
Anyone is welcome to attend, but space is limited! Tickets are $150 per person and must be purchased in advance. Buy tickets when you register for the Georgia Governor's Tourism Conference, or login to your account later add tickets to your registration. Recommended attire: cocktail casual.
Georgia Tourism Foundation is a 501(c)(3) non-profit, and contributions may be tax-deductible.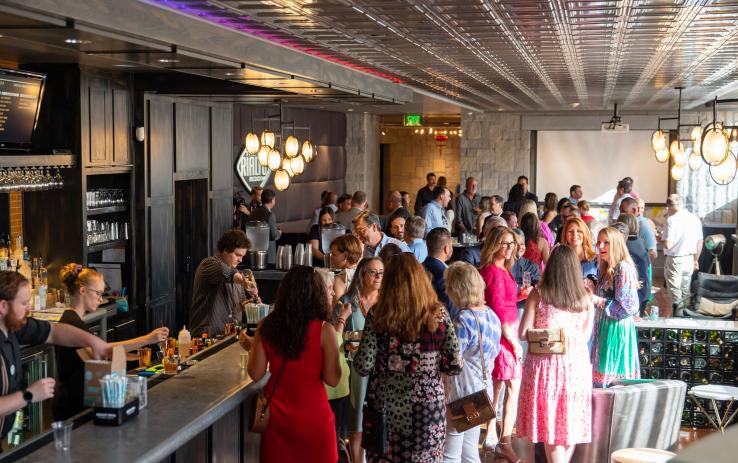 2022 Tourism Foundation Event in Athens, Georgia