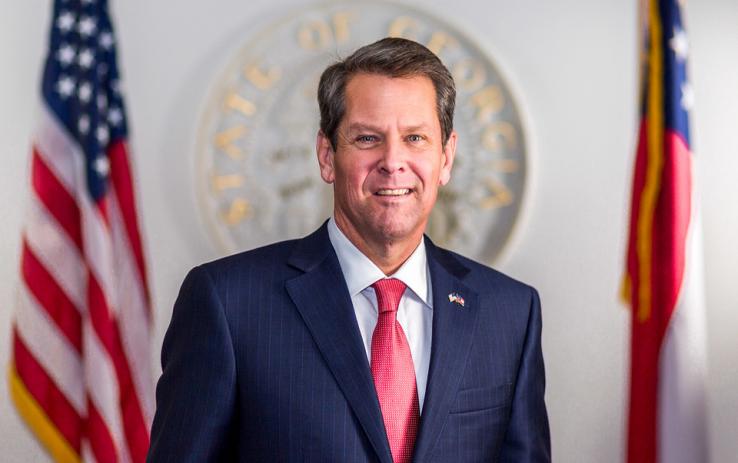 Governor Brian Kemp (invited)
State of Georgia
Governor Brian Kemp is the 83rd governor of Georgia, in office since January, 2019. A member of the Republican Party, he previously was the Secretary of State of Georgia and a member of the Georgia State Senate. Brian Kemp is a conservative small businessman with a proven record of fighting – and winning – for Georgia.  In the State Senate, Kemp fought to cut fees, taxes, and mandates on job creators and Georgia families. As Secretary of State, Kemp used technology and innovation to cut bureaucratic red tape, slash spending, and streamline government. Kemp fought the Obama Justice Department and countless left-wing organizations attempting to undermine Georgia's elections.
Kemp is not finished fighting for Georgia. As our Governor, Kemp will fight to make Georgia #1 for small business. He will ensure that all parts of our state – including rural Georgia – have opportunities to grow and thrive. Kemp will fundamentally reform state government and will always put Georgians first - not the special interests. While serving in public office, Brian Kemp has remained a small business owner with companies in agribusiness, financial services, real estate management and investment.
A lifelong resident of Athens, Kemp is a graduate of the University of Georgia, where he earned a Bachelor of Science degree in Agriculture. Kemp, 53, is married to the former Marty Argo of Athens. They are the proud parents of three daughters and are active members of Emmanuel Episcopal Church.