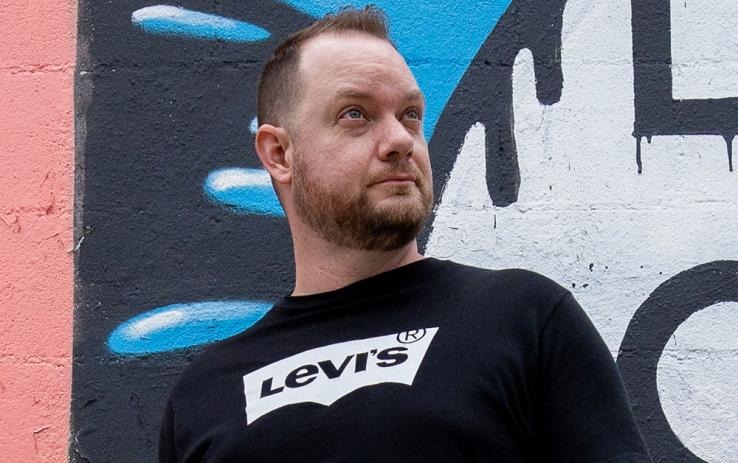 Jordan Wollman
VP of Brand | Miles Partnership
Jordan Wollman leads Miles Partnership's storytelling discipline. He's a multi-entrepreneur and brand and story expert with a career that spans everything from experience design to brand and business strategy to filmmaking. He has worked with clients across the public sector, from economic development to travel and tourism, and in the private sector, from defense contractors to commercial real estate.
Jordan joined the Miles Partnership team in 2020 after a merger with a company he founded called Misfit Brands.
Jordan lives at the edge of the Colorado National Monument and spends much of his time hiking, biking, or paddleboarding the Colorado River with his wife and two kids.