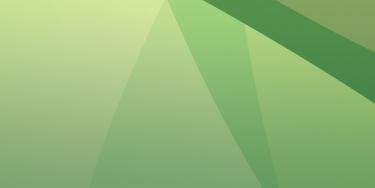 Presentations
The 2023 Georgia Governor's Tourism Conference was held Sept. 11-13, 2023, on Jekyll Island. Find select presentations below.
General Sessions
Tuesday, Sept. 12, 2023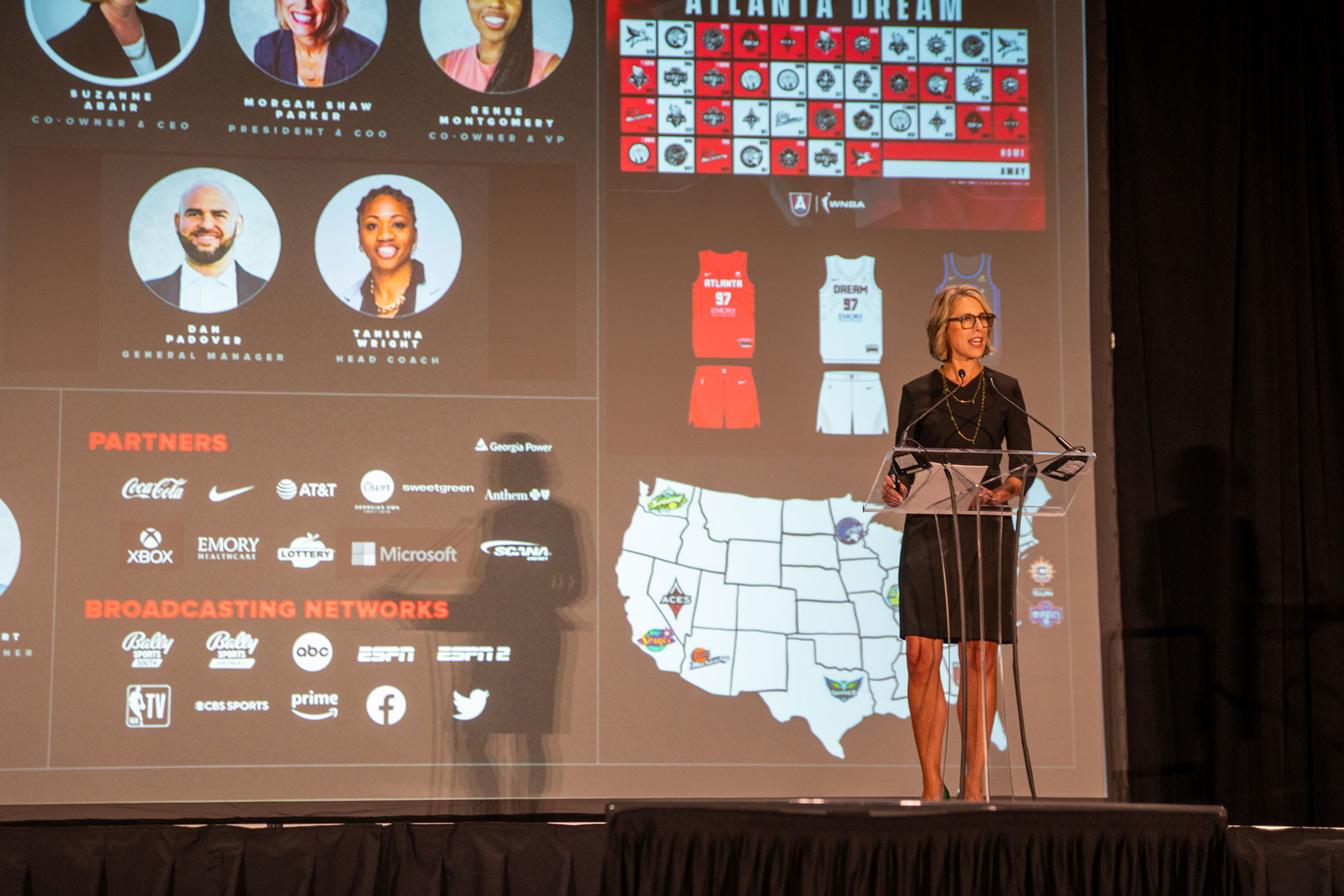 Building the Dream: Marketing (and Delivering) the Atlanta Dream Experience
Speaker: Morgan Shaw Parker, Atlanta Dream
---
Breakout Sessions
Monday, Sept. 11, 2023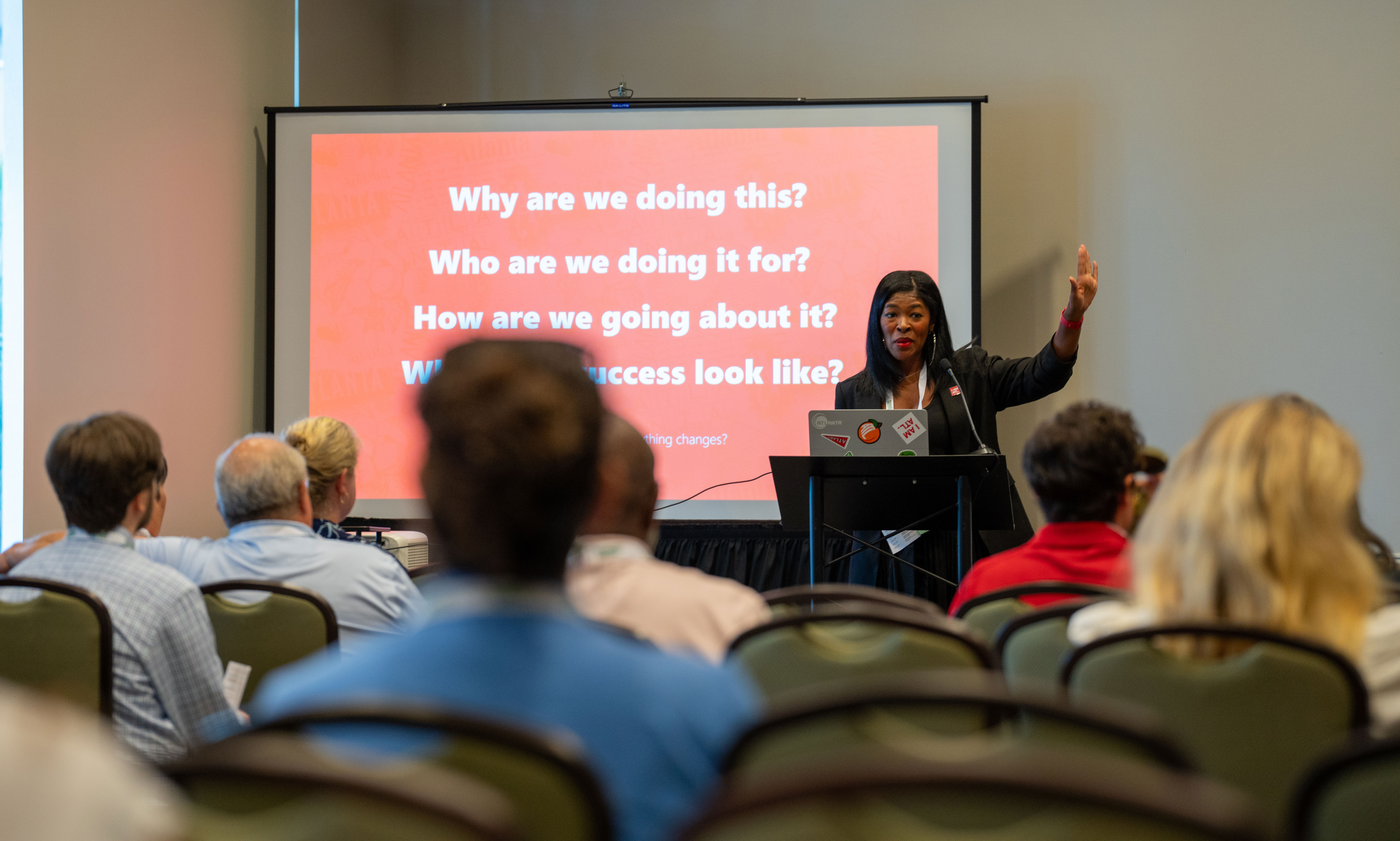 ATL Unguided: Where Legacy Meets Evolution - A Case Study
Speaker: Sheretha Bell, Atlanta Convention & Visitors Bureau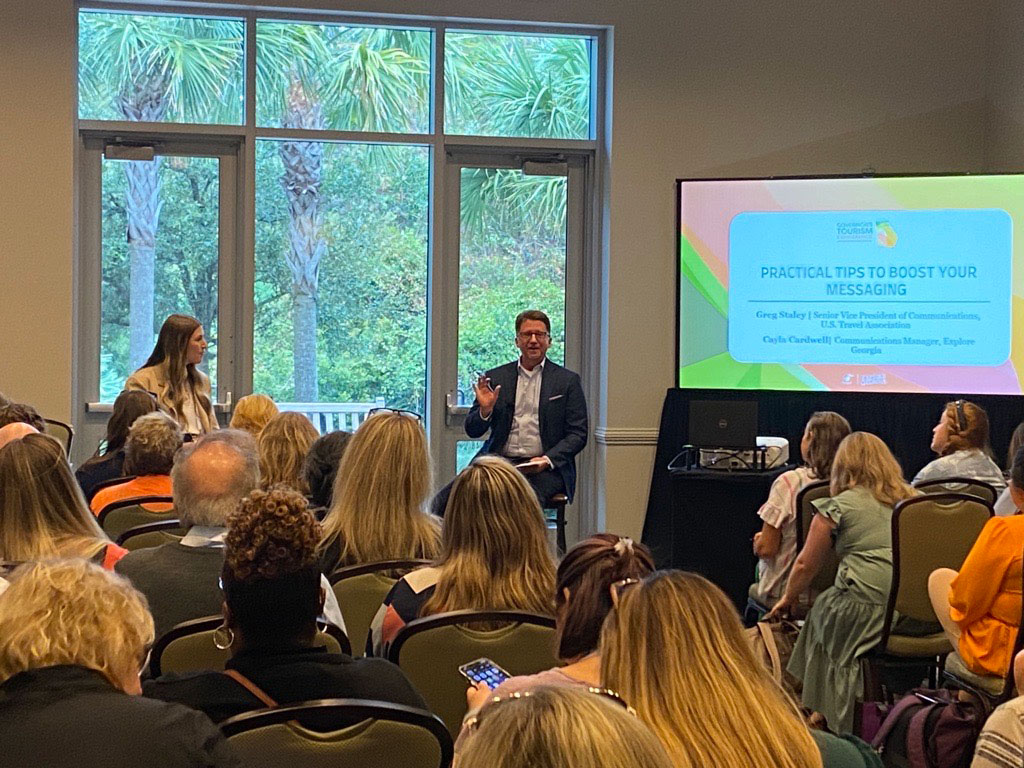 Practical Tips to Boost Your Messaging
Speakers: Greg Staley, U.S. Travel Association; Cayla Cardwell, Explore Georgia
Tuesday, Sept. 12, 2023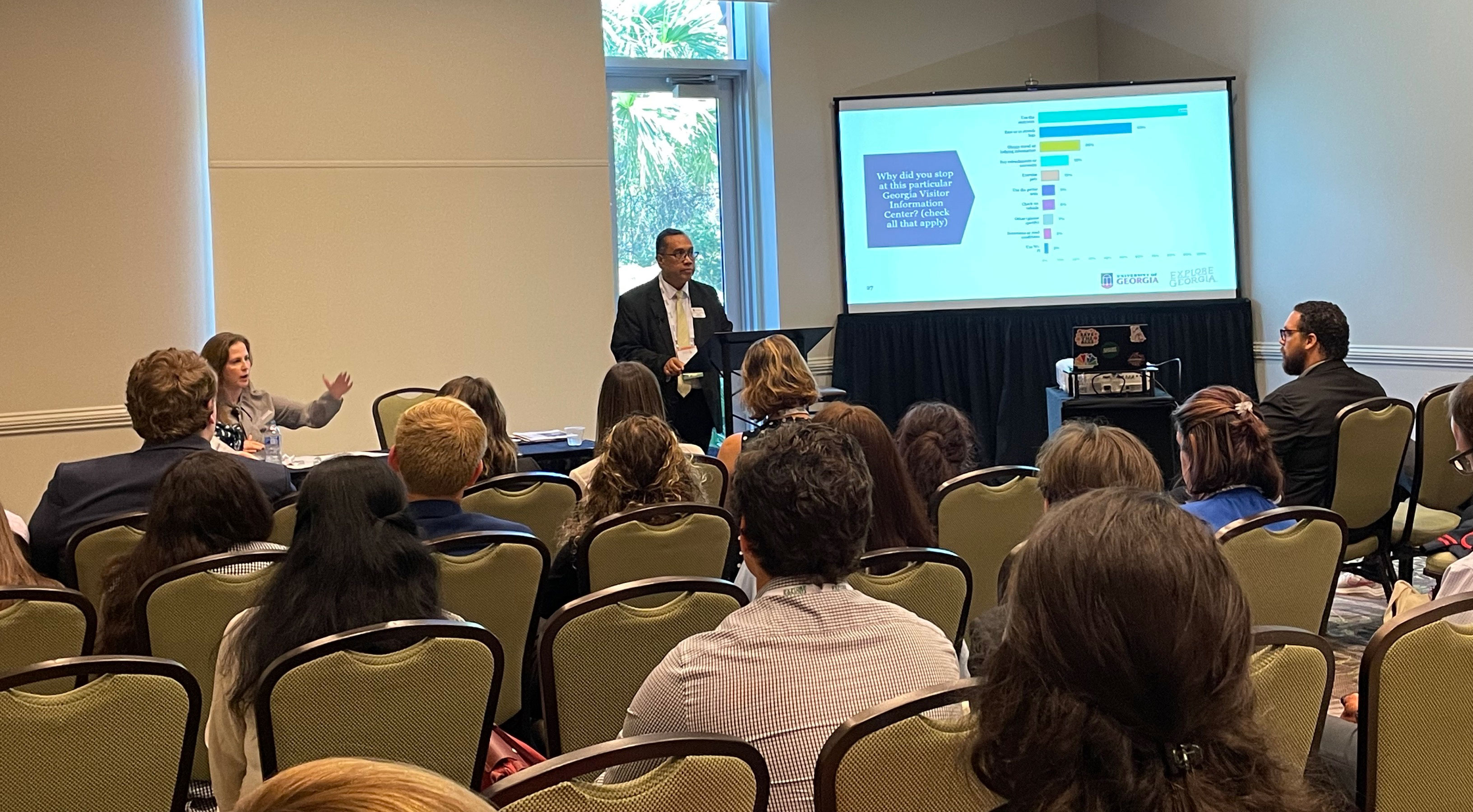 Who is the Georgia VIC Visitor?
Speakers: Dr. John Salazar, University of Georgia; Dr. Ashley Barfield, Explore Georgia
Wednesday, Sept. 13, 2023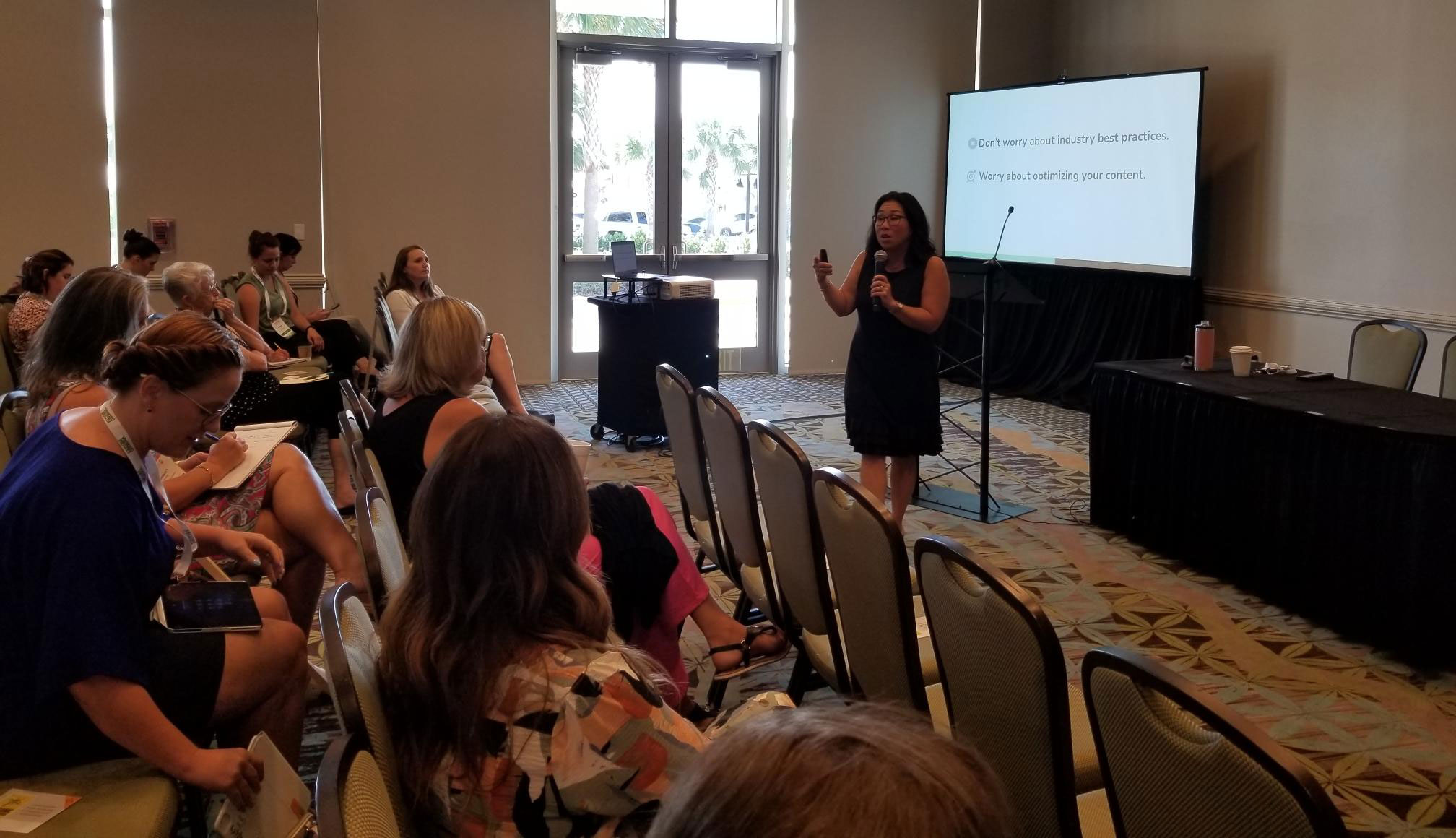 Craft a Compelling Social Media Strategy with Evidence-Based Content
Speaker: Jenny Li Fowler, MIT
The U.S. Civil Rights Trail: What Is It and How Do You Get Involved?
Speakers: Kelsey Anderson and Caroline Quandt, Luckie and Company